High Volume
Group Order
Business
K-Pop Shop
E-Commerce

Wholesale & Forwarding
koboom logistics helps you reduce shipping costs,
automate your orders and sell worldwide cheaper K-items.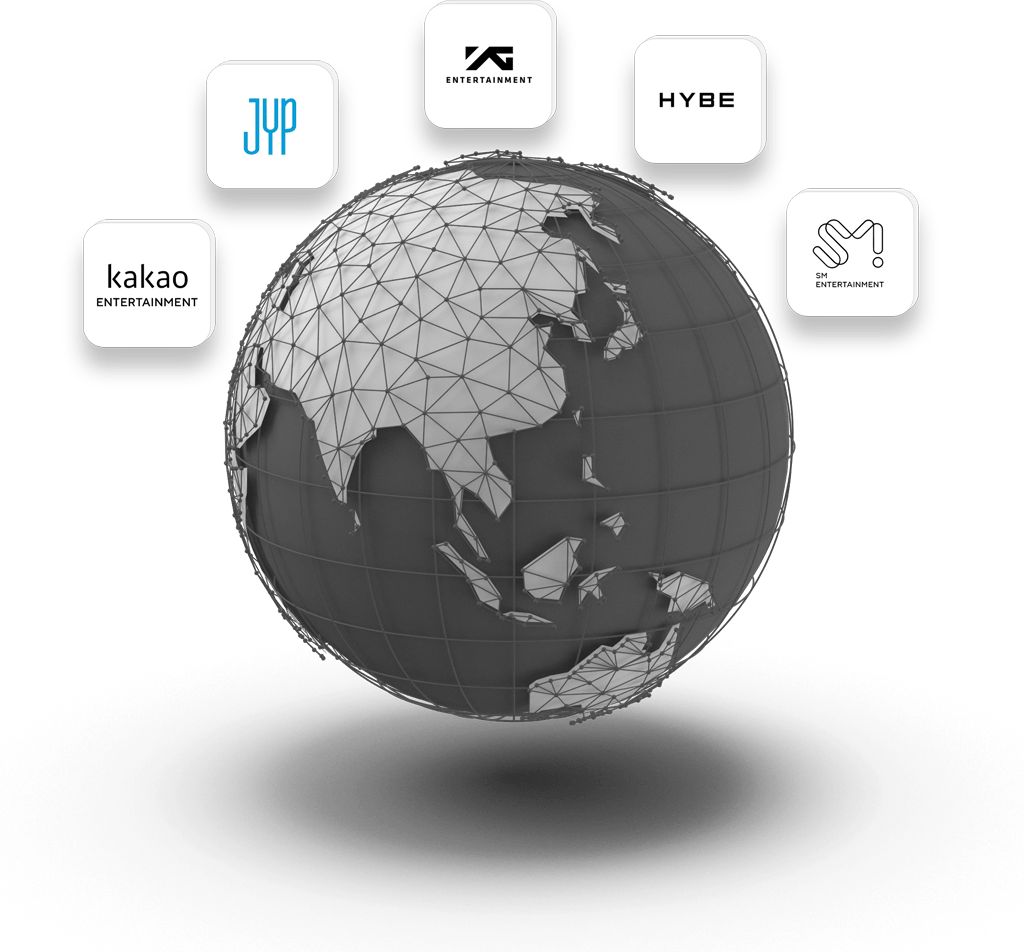 Lower

Cost

Safer

Delivery
Your personal free Korean address lets you shop at the lowest price at any shop in Korea.
Get everything from Korea. We forward items to more than 210 countries worldwide.
We guarantee in avg. 13-7% discount/album compared to the retail price in Korea.
Issues Paying in Korea? We help to shop and pay on your behalf on any Korean website. (K-Assistant)
Wholesale Products
We guarantee you the best prices!
If you are looking to order Korean products in bulk, look no further! Koboom has got your back!
Koboom Wholesale will bring you the products you want, for the best prices!
Logistics Services
We can ship any Korean item to you!
Shipping your products from Korea can be really expensive, but not with Koboom!
Using our services you can get your favorite products from Korea, and save a lot of money on shipping!

Competitive pricing
We will make the best price possible for you, so you can enjoy Korean products without paying too much!

Worldwide Shipping
Our user-friendly logistics system will make your shipping fee cheaper and help you to receive your items.

Ecosystem
We eliminated unnecessary distribution chains.
Combine all your items into a single package, and save your money!

Secure Payments
You can shop at koboom.kr with confidence. We partner with Stripe and Paypal to ensure that your card details are kept safe and secure.
Created For
GO Manager
Business
K-Pop Shops
E-Commerce
Individuals
With 24/7 access to the koboom cloud-based order mangement platform, you are a click away from the cheapest pre-orders.
Cheapest K-Pop
pre-orders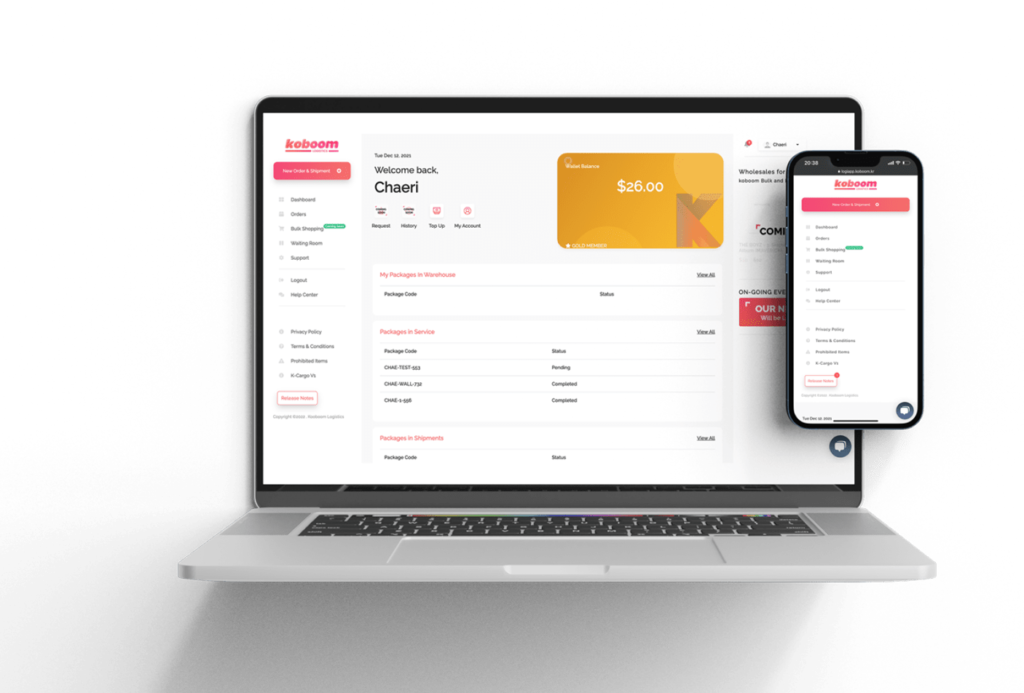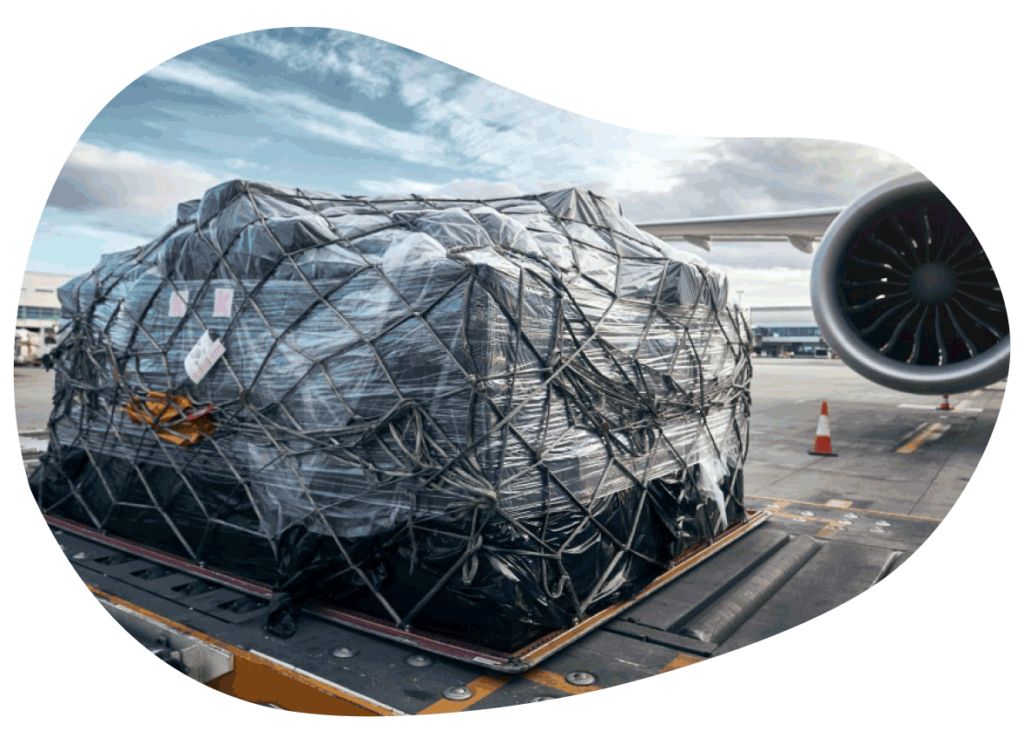 Lower

Shipping & Pre-Order

Costs
koboom logistics partners with major agencies to get you the cheapest bulk-prices
Add any services to your order as if you were in Korea. Magic Unboxing, Repacking, Video Verification and many more
Save money by taking advantage of our pre-negotiated volume discounts on Albums, Lighsticks, Pre-orders and many other types of K-products
Business
Group Order
Kpop Shop
E-Commerce
Business

Group Order
Kpop Shop
E-Commerce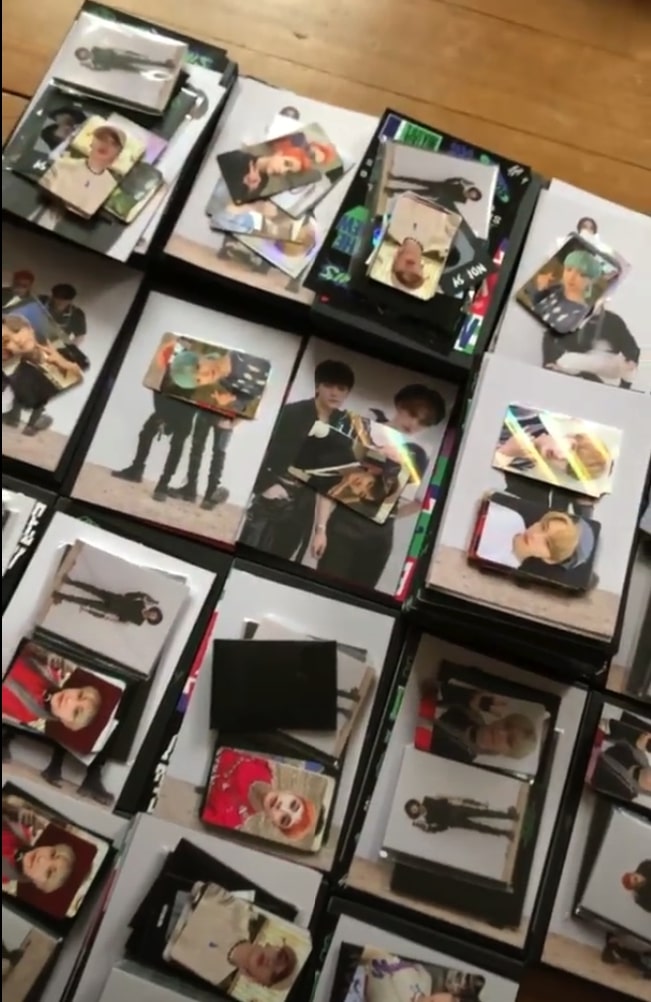 We love the Magic Unboxing Service! Only sending the pc's seriously saved us over 400 Euros on our last order.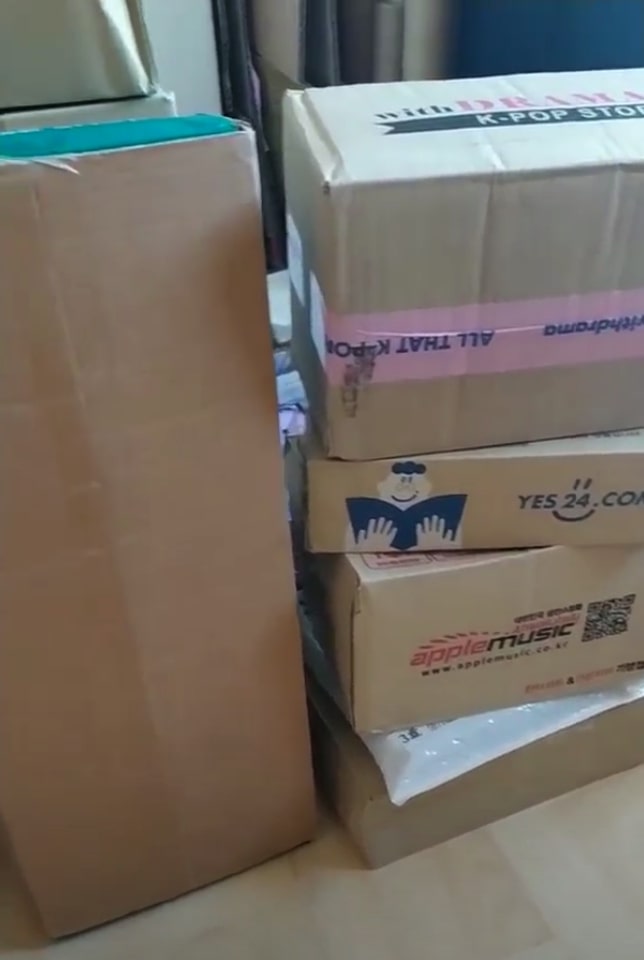 Easy to use System and much better than Korgou. The old K-Cargo was little slow, but the new koboom system is amazing.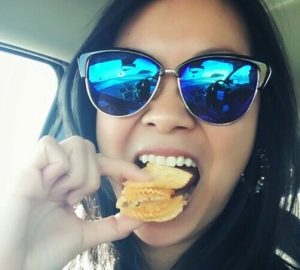 E-Commerce Store (Singapore)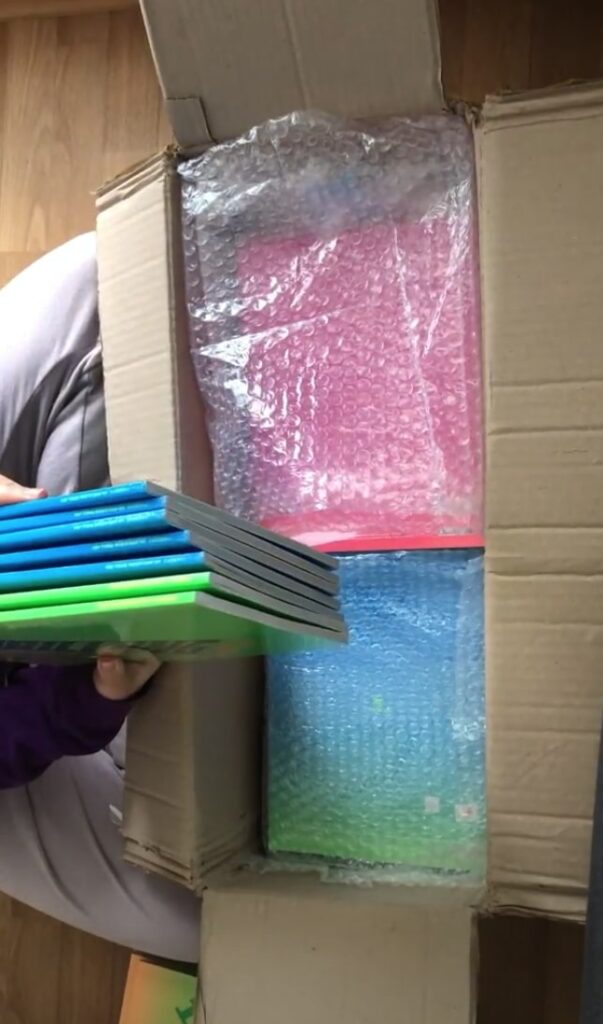 Koboom(K-Cargo) is supplying all my European customers for a year now, and I am more than satisfied with the kind CS!!