Introduction about koboom

Hi everyone! Thank you for visiting!
Everything we do is about connecting the world to Korea. 
We are happy to provide you with K-pop merchandise, Korean food, and anything else you want to have from the Land of the Morning Calm!
We strive to offer the best price possible, so that anyone can enjoy Korean items just like local Koreans do!
How do we do that?
With our logistic system and infrastructure, you can simply order items from multiple websites in Korea, and combine all of them into a single package. This way, you only have to pay the shipping fee once, which can save you a ton of money!
Enjoy your shopping and shipping with koboom!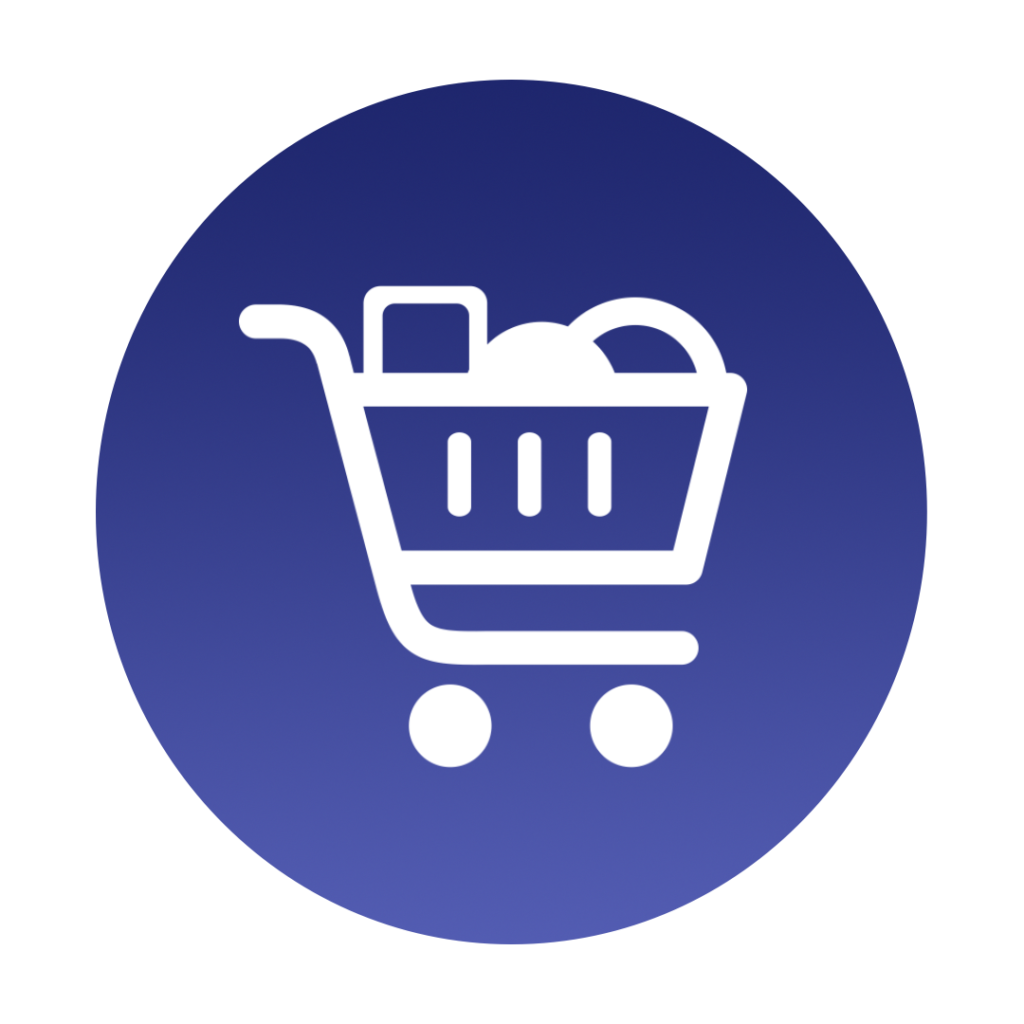 1. Enjoy your shopping!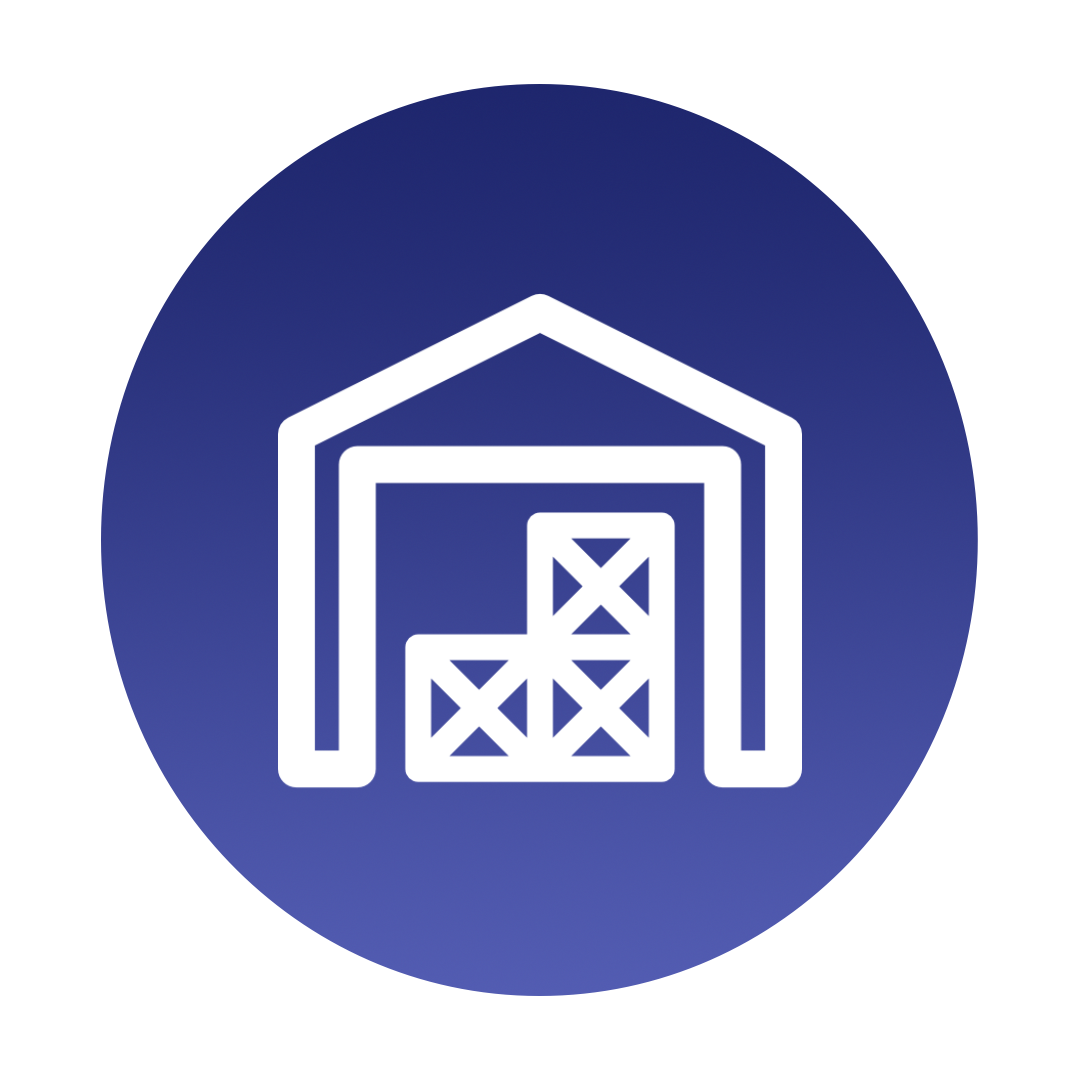 2. Your items arrive
at our warehouse
Do you have more items from other Korean shops? No problem!
Use your free Korean address.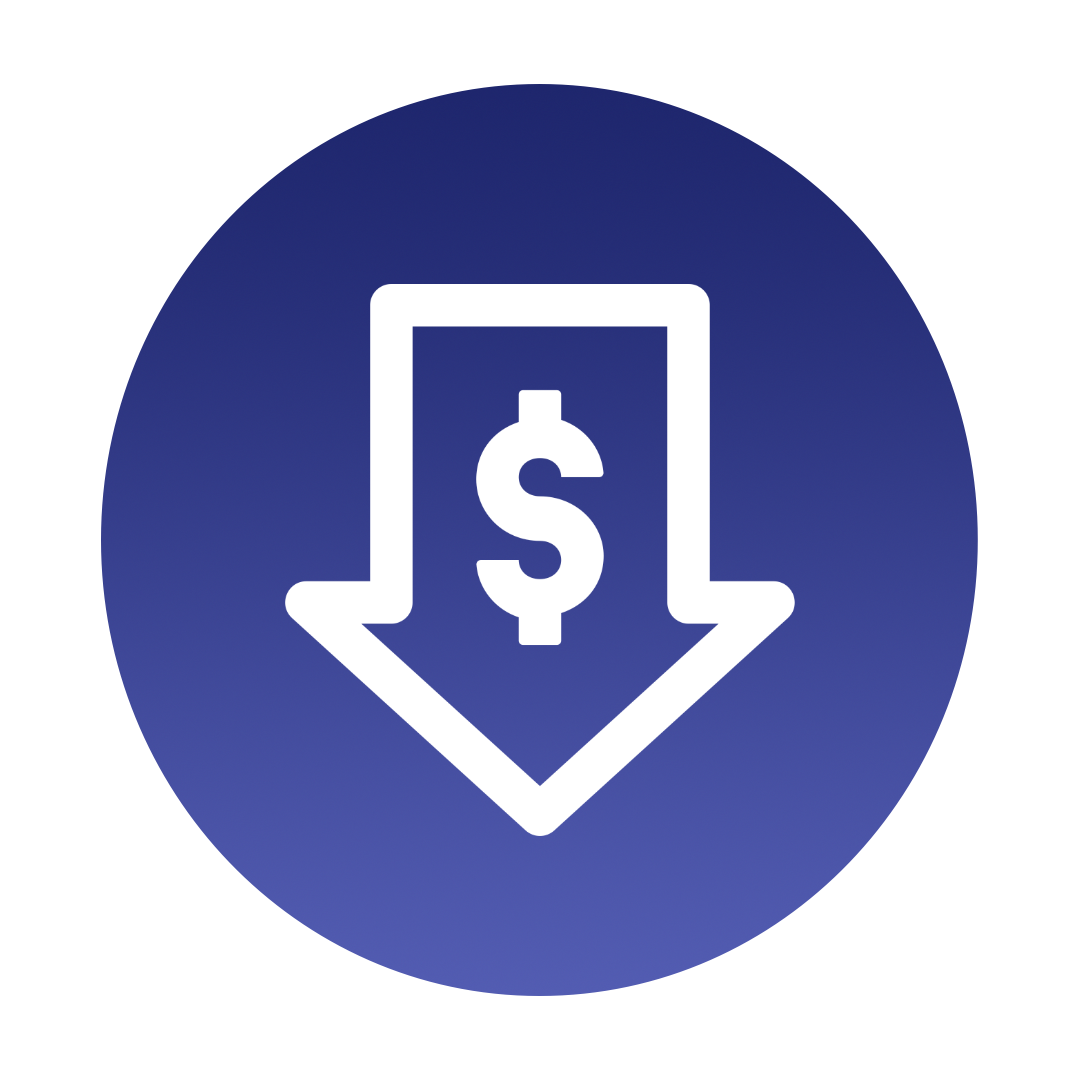 3. Make your shipping fee cheaper
Our repack, Magic Unboxing services will save you money on the shipping fee.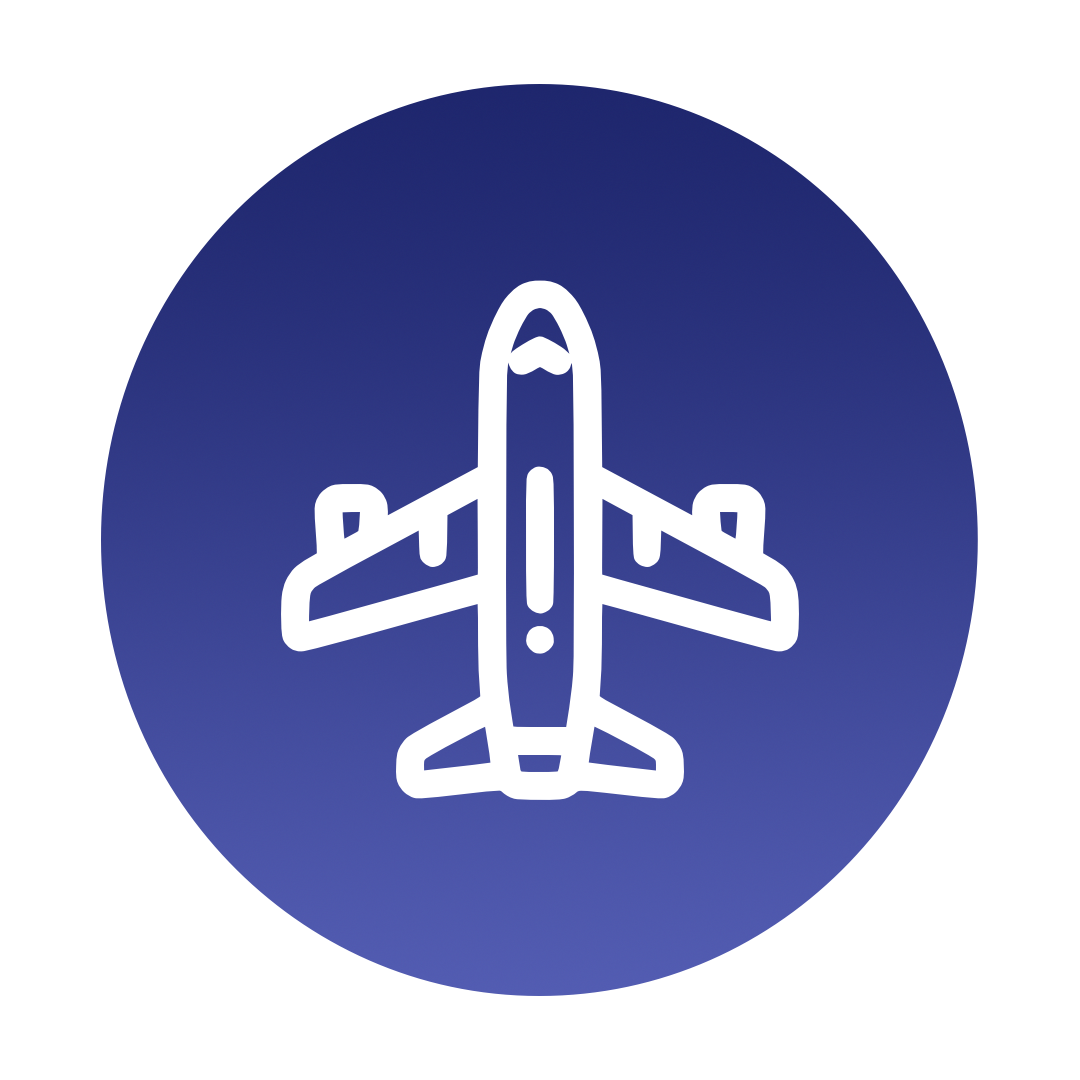 4. Ship your package out only ONCE
Ship everything out together
and pay the shipping fee ONCE!