Imagine You Would Live In
Korea
Shop anywhere in Korea and ship it to our warehouse. We make shipping cheaper and send all the packages to your place.
We want You to feel as if you had your own home in Korea. Magic Services, make your shipping even cheaper.
OVERVIEW OF OUR

MAGIC SERVICES
Magic Unboxing
Repack
K-Assistance
Video Verification
Exchange/Return
Split a package
Magic Unboxing
With Magic Unboxing we will unbox whatev

er package you want us to open.
Ship only the part that you want thro

ugh our magic on your box.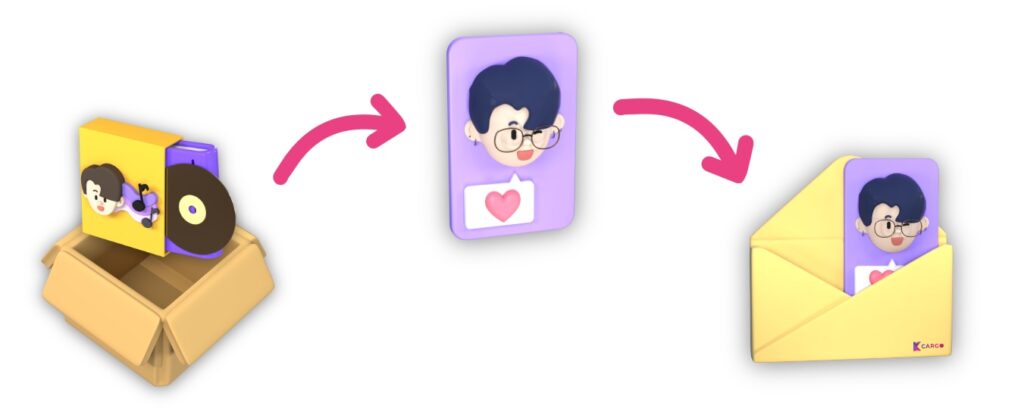 We c

an unbox all your

photocards from the album.
You will pay shipping only for a letter with photocards, rather than the whole album.
Repack
K-Assistance
Video Verification
Exchange/Return
Split a package