Let Us Explain
What We Do
Very Expensive Shipping Costs,
When Placing An Order From Korean Stores
Bulk-Orders & Wholesales
Are Not Affordable Yet
Shipping Out Multiple Boxes Separately Results
In Super High Shipping Costs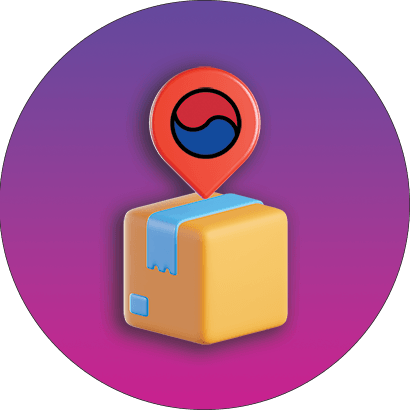 1. Generate your
Free

Korean Address
Sign-up on our website and generate your Free Korean address. This address you can use later to order on any Korean websites.
2. Order Items on
Any

Korean website
Order anything from your favorite Korean websites.
Seriously, ANY Korean website! This way, your order will arrive in our Warehouse in Korea.
3.
Ship It

To Your Free Korean Address
While you check-out & Pay on the Korean website,
use the free Korean address that you generated earlier on our website.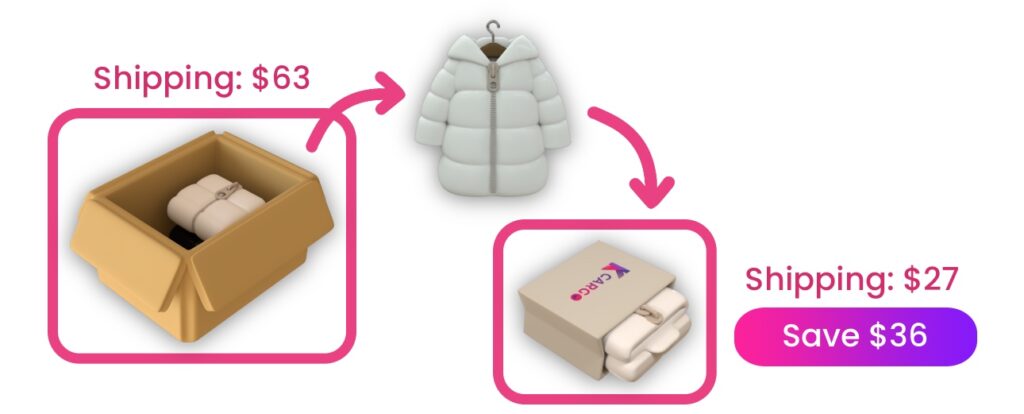 4. Make Your
Shipping Cheaper
After you repacked all packages into one final box & finished all service requests, you can ship out the package to your place, and save much more shipping cost compared to using Korean website's shipping option.